Whether you are buying or selling a house or a building, at some point you are going to need to have the place examined by an expert. This is the only real way to tell if the structure is safe and clean for people to reside there. As you can imagine, it is quite important for you to find the right professional for the job. Of course, if you don't have a great deal of experience with these matters, you may feel out of your depth and not sure how to proceed. Well, to make it easier for you to make the right choice, here is what you should consider:
The Right Price Range
There is no denying that it can be tempting to consider the cheapest option that comes your way. Particularly when you have so many other expenses to tend to, the last thing that you may want to do is to spend even more money. Nonetheless, due to the importance of building inspections, you simply can't risk getting someone who will not do a good job. It is much better to increase your budget just a bit and find someone who is a much better choice. This doesn't mean that you only have to reach out to expensive, top-level inspectors. Rather, strive for mid-level options.
Check for Credentials
Now, the tricky thing about this type of job is that it doesn't actually require professionals to be licensed. Due to this, you may have a hard time trying to distinguish between the experts and the frauds. There is, however, another way to determine the expertise of an inspector. One of these ways is to check for a builder's license. See, this will let you know that the person in question has experience with property and knows all the important elements to watch out for.
Get a Description of the Survey
A good way to figure out if someone is actually knowledgeable about their field is to ask a lot of questions. So, have the inspector walk you through what they will be examining in the building or the property. You can do your research ahead of time and make a checklist to ensure that all of the proper spots are being covered.
Familiarity with the Local Area
You should check just how familiar the person you want to hire is with the surrounding area. See, each location has to deal with specific factors. These include weather, pests, ground saturation, etc. By choosing someone who is well-versed with these aspects will be able to pinpoint any flaws or issues a lot more quickly and efficiently. In turn, you will be able to avoid any nasty surprises later on.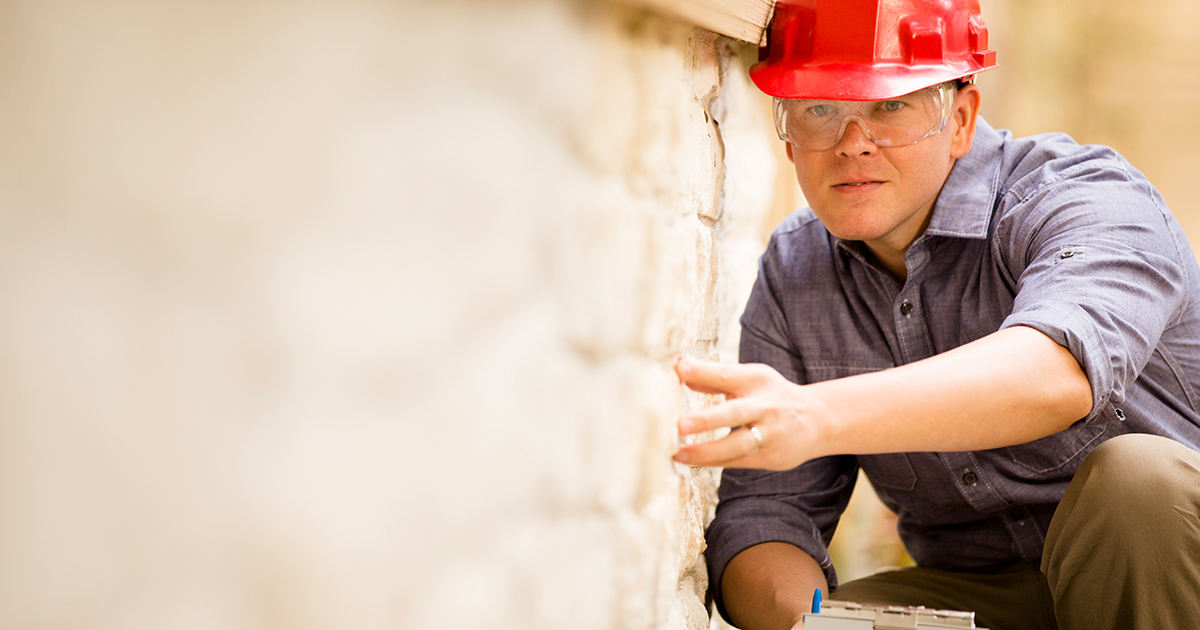 Proof of Guarantee
Speaking of nasty surprises, there is always a chance that some problem may crop up once an inspection has been completed. This could be either due to negligence or an underlying issue that was not immediately apparent. If something like this does happen, you will need to be reimbursed in some manner. This is why you should always consider a professional that guarantees their work with indemnity insurance.
These are all of the things that you need to know about to make sure that you hire the right person for the job.
Please follow and like us: