If you are running a company in the construction industry, well done. It is one of the most thriving and lucrative fields in the current market. When running such a business, the profitability of your company very much depends on your employees. You will have to make sure that you take good care of them as it will affect the quality of their work and the kind of products they create. As the employer, it is your job to ensure that they are safe. The following are some ways through which you can ensure this.
Protective Gear
This is the very first thing that you need to do is make sure that all your employees are given the necessary protective gear. Depending on the type of work they do the kind of gear they will require will change. So, you have to make sure that you give them what they need. For example, if there is a worker who has to do some fire-related work, you must ensure that they are wearing the right clothes for this occasion. This would definitely include a protective helmet and goggles too.
Visual Symbols
One of the obvious things about a construction site is that it is going to be extremely noisy. Since there is always a lot of work going on and since there is a lot of heavy machinery, you can be assured that they cannot hear everything you say. This is why it is important to have the necessary visual aids. This includes safety signs and fire escapes. These might be in large fonts and bright letters. This way, you can make sure that nothing goes wrong and you have given the necessary instructions for your employees to follow.
Training
If you want to ensure the safety of your employees in the most effective way, then the obvious solution is to give them the training they need. If this extremely important especially if they are new to this kind of working environment. For example, if there are individuals who have to operate heavy machinery like cranes, then they will definitely require a crane ticket to ensure that they are safe. If they do not possess this, then you shouldn't allow them to work in such conditions in the first place. So, make sure to provide your employees the necessary training they require.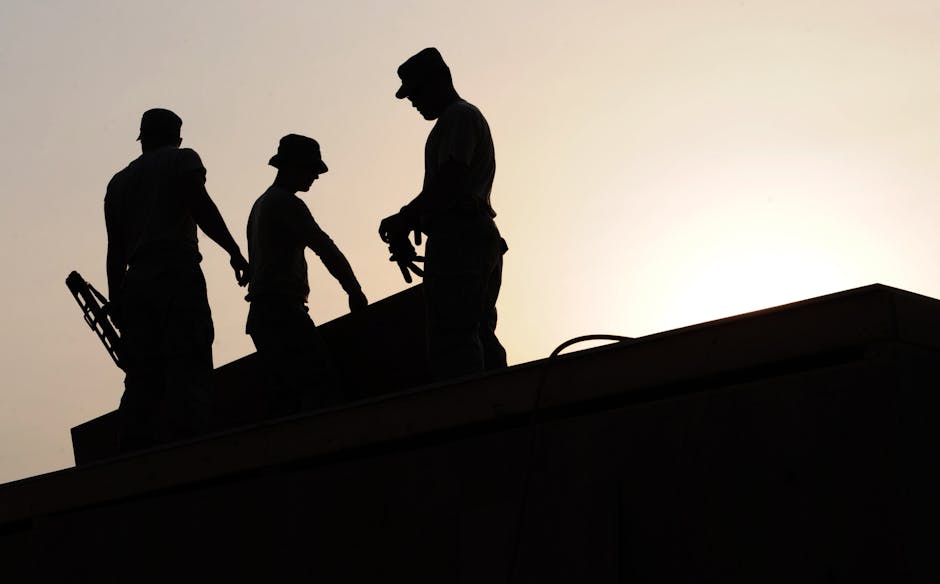 Workshops
Apart from giving the employees the skills they need, you also need to create awareness among them. There might be certain reckless employees in your organization who might believe that they do not require any special training and consider them to be invincible. It is your job to make sure that these individuals are informed about the importance of training and the consequences that might occur if they are not trained properly.
Utilizing any of the above techniques will definitely help you to ensure that your employees are safe and therefore will create a peaceful working environment. So, make sure to utilize one or more of the above methods for the sake of your employees and your company.
Please follow and like us: